After Facebook, personal information of users of microblogging site Twitter is being leaked. In this episode, a security researcher has now claimed that due to a bug on the Twitter platform he has matched one crore 70 lakh phone numbers with the account of the users. The researcher has further stated that it also includes the phone numbers of leaders and officials. For your information, let us know that this bug has been found on Twitter's Android platform.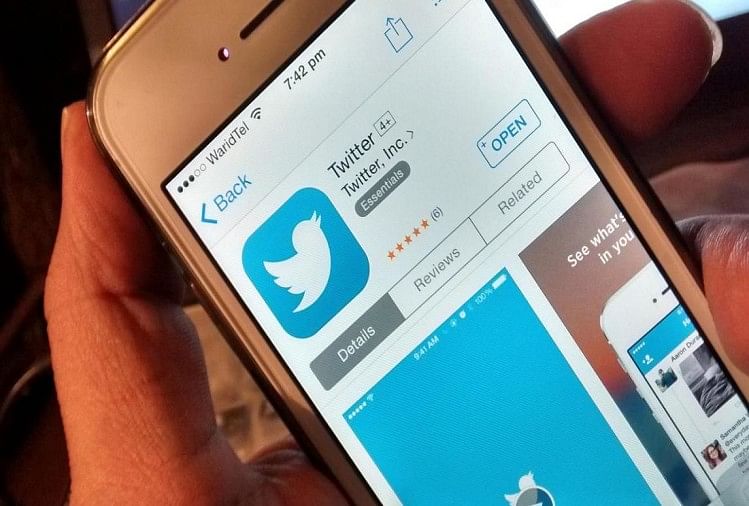 Twitter Android app gets bug
According to Tech Crunch's report, security researcher Ibrahim Balik has found that the complete list of contacts generated by Twitter can be uploaded through the upload feature of Android app.
At the same time, users of Israel, Turkey, Iran, Greece, France and Germany are affected by this Twitter bug. The report further states that the numbers of leaders and top officials have also been leaked due to this bug.
Even before this, the data of users was leaked
A few days ago, the data of users of social media company Facebook and Twitter was leaked. At the same time, both companies had believed that the hackers had hacked the data of users in a wrong way. Apart from this, the data of users was also stolen through third party app.
Bug had come on Twitter platform before too
The bug was recently found on the Twitter platform. After this, Twitter had advised its users to update the app. However, the company did not say how many users were affected by this bug. On the other hand, information has been received from several reports that iPhone users have not been affected by this bug