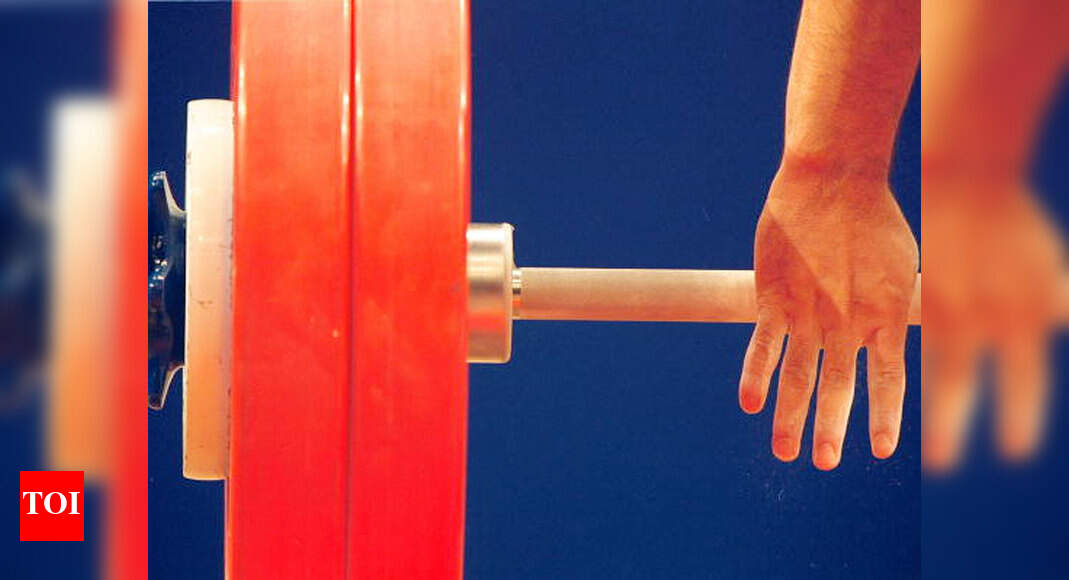 Representative Photo. (Pic Credit: Clive Brunskill/Allsport/Getty Images)
NEW DELHI: Gold Coast Commonwealth Games silver medallist, weightlifter Pradeep Singh (105kg), has failed the dope test for a growth hormone substance and has been provisionally suspended by the National Anti-Doping Agency (NADA), it's been learnt.
Growth hormone is specified in the category of anabolic agents on the World Anti-Doping Agency's prohibited list and is banned at all times.
Pradeep, the reigning national champion and 2019 Commonwealth Championships gold medallist, was tested out-of-competition at the national camp in NIS Patiala just before the nationwide lockdown in March by a NADA team.