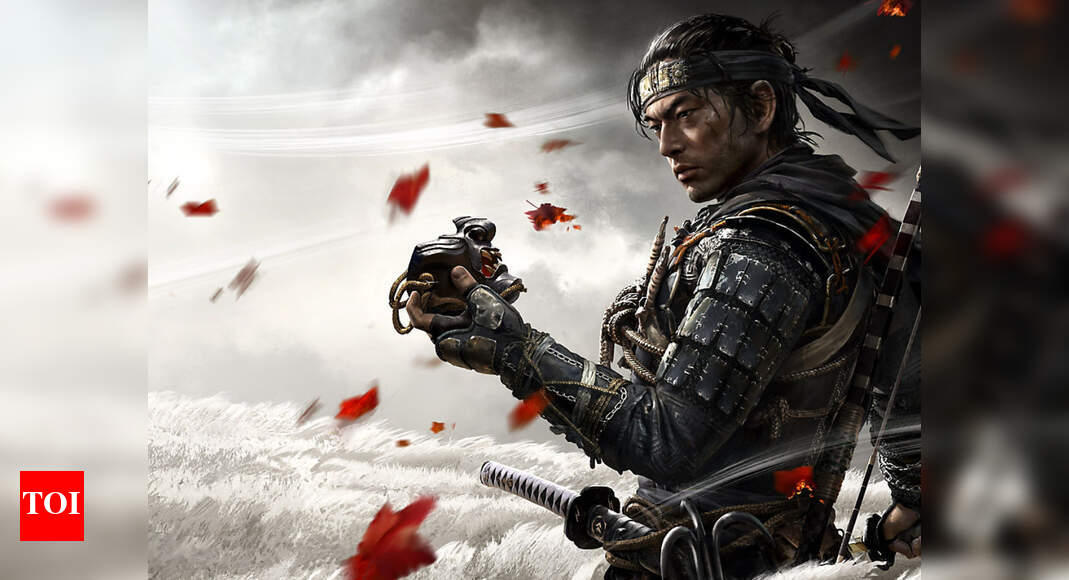 PlayStation 4-exclusive role playing samurai game Ghost of Tsushima is turning out to be a huge success. As per PlayStation, the game saw some massive statistics around the world in the first ten days after its launch, some of which include 5.75 crore duels fought, 810 years of horse riding, 8.8 million foxes petted, 15.5 million photos taken and more. The game was launched on July 17. PlayStation shared the game statistics in a tweet.
You've all been busy! Stats from the first 10 days of #GhostofTsushima⚔️ 57.5 million duels🦊 8.8 million foxes p… https://t.co/I7oyHgZjf7

— PlayStation (@PlayStation) 1596209705000
So, on the side of the blade and other weapons wielded by Jin the Ghost, there were over 156 million standoffs and over 139.4 million enemies collapsed in fear. On the softer side of Jin, 14.2 million haikus were written and over 28 million flute songs played.
Ghost of Tsushima is the next hit game on the PS4 after The Last of Us: Part II. While there are many who abhorred the ending of The Last of Us: Part II, it seems like Sucker Punch's samurai game has managed to spread salve on the offended gamer souls and given them some. Upon its launch, the game was instantly lauded for its visuals and as per the PlayStation statistics, it seems to be doing pretty well for itself. Ghost of Tsushima can be purchased from the PlayStation Store for Rs 3,999. In this hack-and-slash cum stealth RPG, you are samurai Jin Sakai, who becomes the Ghost of the island of Tsushima and begins hunting down the Mongols who, having defeated the samurai earlier, have established a hold on the island under the leadership of Khotun Khan.